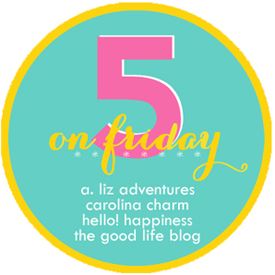 1. Scandal !! The Title says it ALL I'm obsessed ! A bit of background if you haven't watched it
The President is in love with His Super smart lawyer played by Kerry Washington Kerry has a power house team that can solve anything . It pretty much a girl power show with a lot of scandalous things going on It's a must watch.
2. Rice Protein : I purchased this at sprouts last weekend it gluten free dairy and lactose free. I mix it with some frozen berries and my lactaid milk and mmm its yummy
3. E.L.F lip exfoliator: Target purchase I believe it was $3. My lips have been chapped lately probably because of the weather changing. I like this product its super gentle and it smells great
4. Physicians Formula Hydrating Eye Cream: Ulta Purchase Its never to early to start I believe . I use it at night after washing my face the first two nights I could feel the tinglyness a bit because of the depuff stuff in there but after I couldn't feel it
5. The lovely Mindy Glendhill: I love her voice its so angelic. Also if you go and put her name under Pandora station the playlist they have is very fall appropriate. Check her out for sure she does a Spanish version of her song Anchor called mi Ancla its beautiful Me encanta!
There You have it My 5
Have a wonderful Weekend
xo
M
---